Web development
Whether you need a real-time trading platform, a commissions and payments platform, a custom call center system, or just need someone to fix bugs in your existing website, we have the skills and experience to deliver. We work with you from start to finish, ensuring your satisfaction Plus, we have a track record of successfully delivering web applications on time and within budget. Contact us today to learn more.

Field Experts
We are able to achieve our turnaround times because we have a team of experts who are able to quickly understand your business and deliver a solution that meets your needs. All of our developer have mastery in technologies such as React, Node, Python, SQL, PHP, WordPress and more.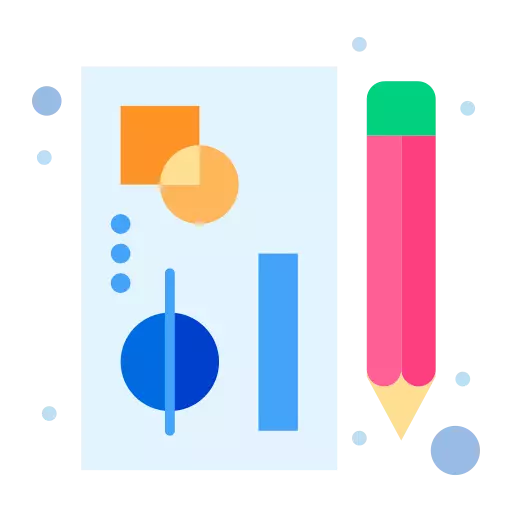 Reliable
Unlike most agencies, we won't leave you hanging with a half-finished product. We will work with you until you are satisfied with the final product. We are also available for ongoing support and maintenance, in fact, we have a very high rate of repeat business where we have a few clients who have been with us for 3-5 years.